Our Guatermala customer ordered two sets DH600 Dry Granulator from our company in August.
Through 3 months of hard work , we have delivered machine to customer sucessfully .
Below pic is Granulator in Container.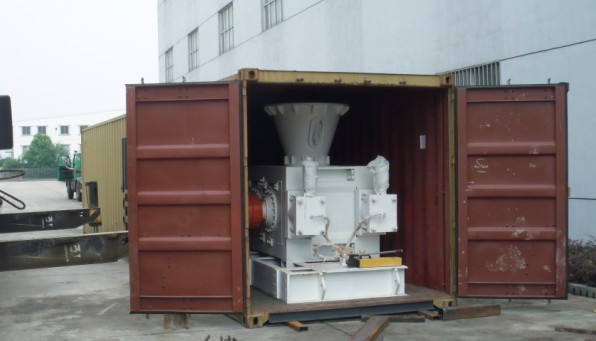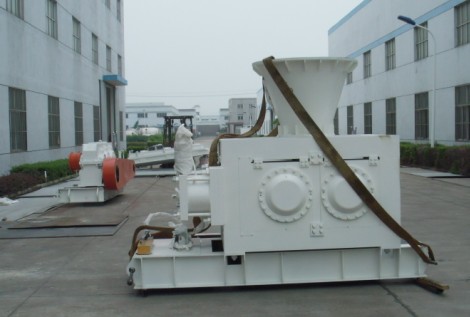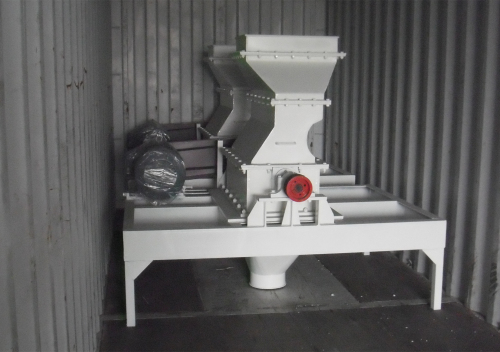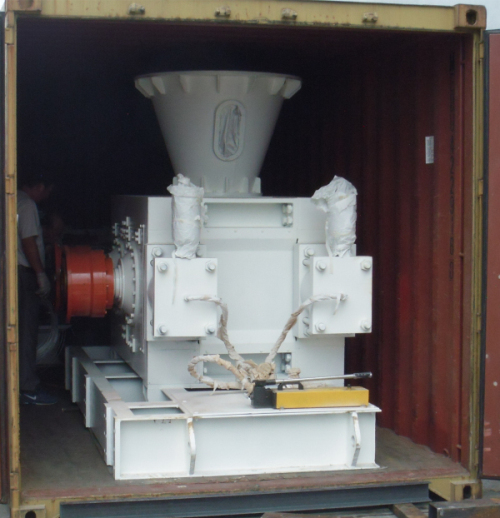 DHY Series Dry Granulator is widely used in foreign country, high strength and low energy.
Remarks: If customer has any special requirements, please customize.
We warmly welcome you to visit us for technology on your product and our machine .